About

Us
---
Our Temporary Hours During Covid-19 Monday - Saturday 10am-4pm Sunday- 10am-3pm
---
The

Beginnings

First opening its doors as a feed store in the 1800's, the business gained the Agway title under the ownership of the Sharp family.
What's

Happening Nowadays

The original stone building houses today's Farm Store, and evidence of its long history resides within. Agway was purchased by current owner Anna Magazzeni in 1987. In 1995, Magazenni added the Garden Center, to the delight of flower enthusiasts from Chester County, PA, and its neighbors.
Our

Plans in the Future

The antique scale isn't just a prop – Agway has it professionally calibrated yearly!
Bottom

Line

Tucked into the historic village Pughtown, Pennsylvania, Agway has served its farmers, residents, and pet owners for over 70 years.
Meet

the Team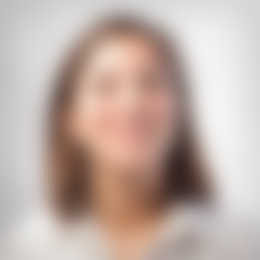 Aldo & Anna Magazzeni, Owners